Inappropriate clothings
My wife lied underneath me as I fucked her to her third orgasms of the evening. She was wearing a sexy secretary outfit with a quarter-cup bra under the see-thru shirt.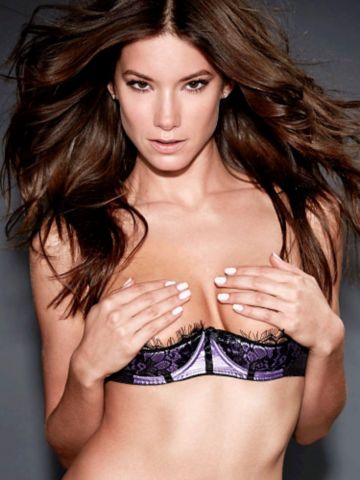 I have wanted my wife to wear a quarter-cup bra outside of our home for many years. I want to see her 34D tits bounce freely. I want to tease her until her nipples are so stiff every men stare at her tits. But I've never asked her. Until last night, that is.
"You should wear this bra outside," I told her.
"No," was the answer.
"Why not?"
"It's inappropriate!" My wife replied.
"That's the whole point!" I explained.
"When do we have time to go out alone anyway?" Meaning without our children. We dropped the conversation then and got back to some serious sex. But I was hopeful inside as she didn't refuse point blank. A seed had been planted and when we have a date night next time, I can bring up this again and see how she reacts. Perhaps the thought would have germinated long enough for her to act on it.